Fiber Arts Festival Omaha
August 3, 2021 @ 9:00 am

-

August 8, 2021 @ 12:00 pm

CDT
Where art meets fiber: Celebrating the creative use of natural fibers & textiles in the arts and their by-hand-processes.

Get Twisted!
The festival kicks off with four days of classes; ending on Saturday and Sunday with a two-day vendor market.
Meander over the week during indoor classes and workshops associated with the fiber arts such as weaving, spinning and natural dyeing; then over the weekend support fiber, artist and vendors in a beautiful outdoor setting amongst artisans, enthusiasts and lovers of the twist as they gather to exhibit their unique selection of made by hand craft, art and goods!
Featuring: Fiber Vendors, Fiber Artists, Workshops, Classes, Demonstrations & More!
When: Tuesday, Aug. 3 thru Sunday, 8, 2021.
Where: Bancroft Street Market, 2702 S. 10 St, Omaha, NE.
Registration is required to attend the FREE VENDOR's MARKET on Saturday and Sunday.
If you would like to also register for a class/workshop prior to Vendor Market days please register and pay the appropriate class registration fees as stated below.
You may register for both the Vendor's Mart and Classes/Workshops or one or the other.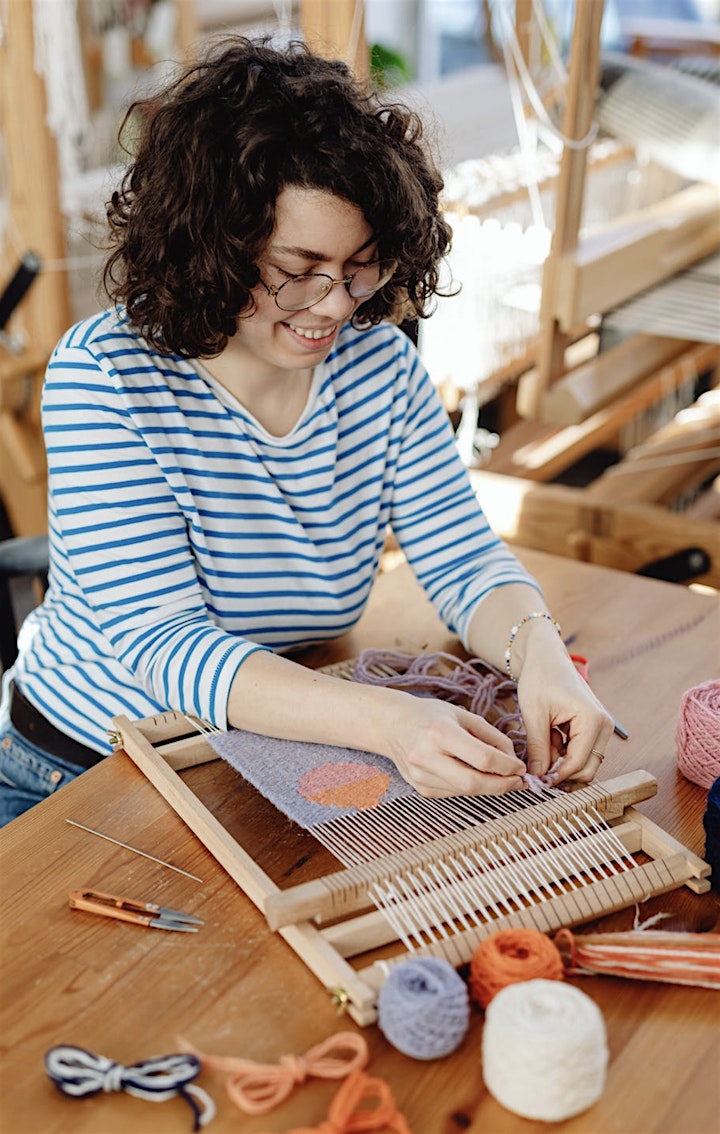 Related Events