WELCOME TO THE ART FAIR GALLERY!
We are creating this community to make connections between those who love to shop for unique things and the artists who create them. A community of artists, makers, organizers and shoppers. A place to find a specific artist or find a local fair to shop at this weekend.
Join, shop, list and let's support our local artists!
If you are an artist with limited access to live events and would like a way for your customers to shop in your online shops. In addition, we have started a virtual shop, which we will promote for free with your membership. There are two different memberships, one is free one has a low monthly fee of $5. You can read about your different options when you click the link to join.
Shoppers and Patrons
To help you shop, we have created an artist directory, a virtual shop as well as a calendar of events to find a local art or craft fair near you. Click on the events tab to search for one. Our event listing is growing daily. Check back frequently for an event near you.
Are you an event organizer? We feel your pain, as well. This season has been difficult. If you have an event either in-person or virtual this year or would like to get your 2021 event posted, you can either submit your own event here or please email us at events@theartfairgallery.com to list your show on our roster. 
Please double check event status by clicking into the links
Venture Out Marketplace
February 9 @ 9:00 am

-

1:00 pm

MST
Enjoy our indoor/outdoor Marketplace! With a variety of 50+ Vendors, you are bound to walk away with something for yourself or a loved one!
Related Events
Celebration of Fine Art
January 14 @ 10:00 am

-

March 26 @ 6:00 pm

MST
Discover New Art Artists, Mediums, Artwork and Experiences in working artists studios under the big white tent in Scottsdale, AZ.
The Celebration of Fine Art, known as the place where art lovers and artists connect, is Arizona's longest-running art show now entering its 33rd year! Discover new Artists, Mediums, Artwork and Experiences with100 of the finest artists from around the country under the big white tent in Scottsdale, AZ. January 14 through March 26, 2023. 10 am to 6 pm daily.
Artist studios are set up in a spacious and open setting, allowing for plenty of space to admire and acquire art in all styles and mediums. Connect with artists as you discover the joy of art or even the next piece for your personal collection. Free Parking, Cafe on site and plenty of open space.
Enjoy a special two-for-one offer through Eventbrite! Normal price for two is $20, you will receive two Season Passes for just $10. Good for unlimited admission through March 26, 2023.
18400 N Hayden Rd, Scottsdale, AZ 85255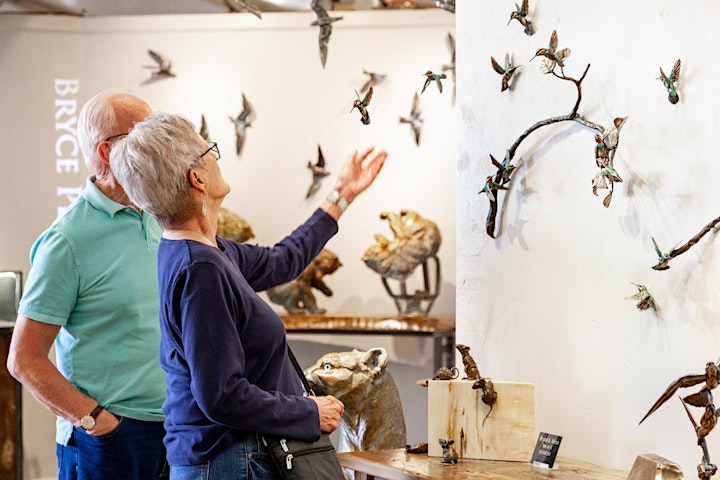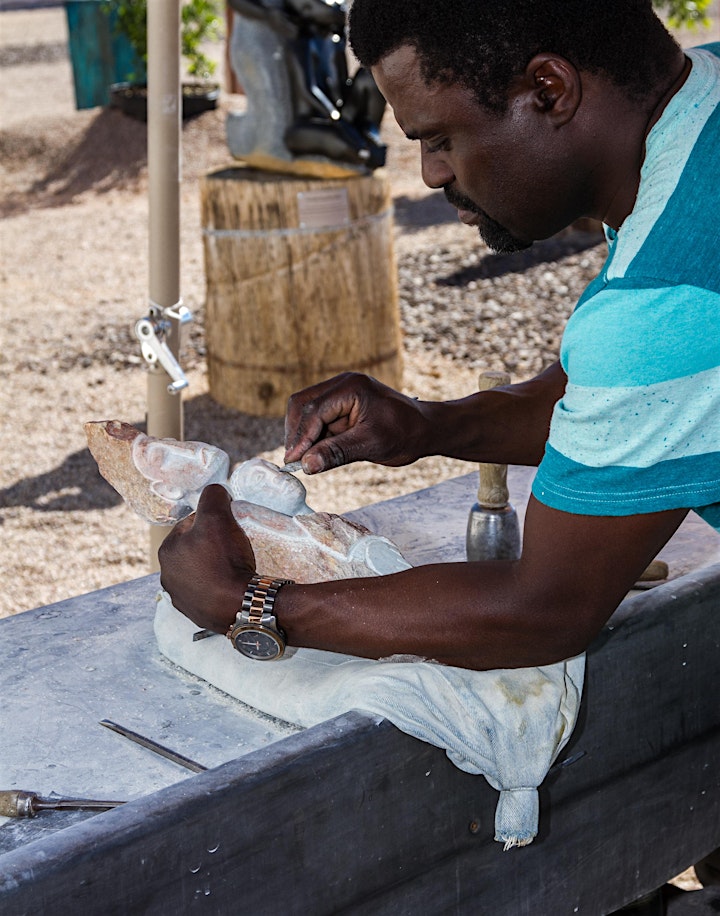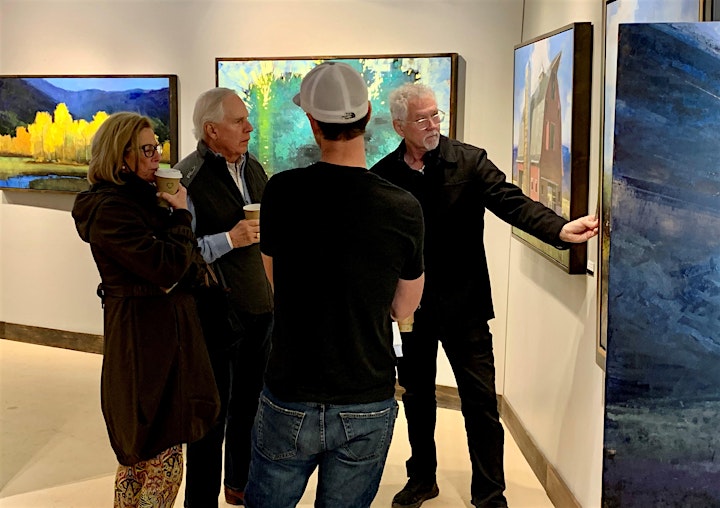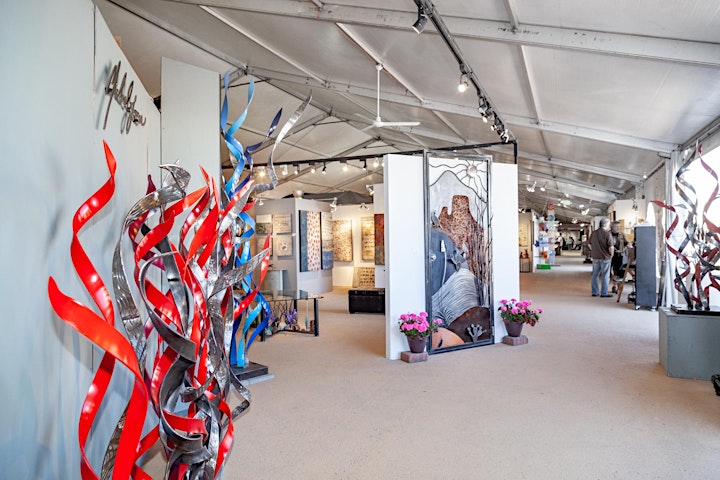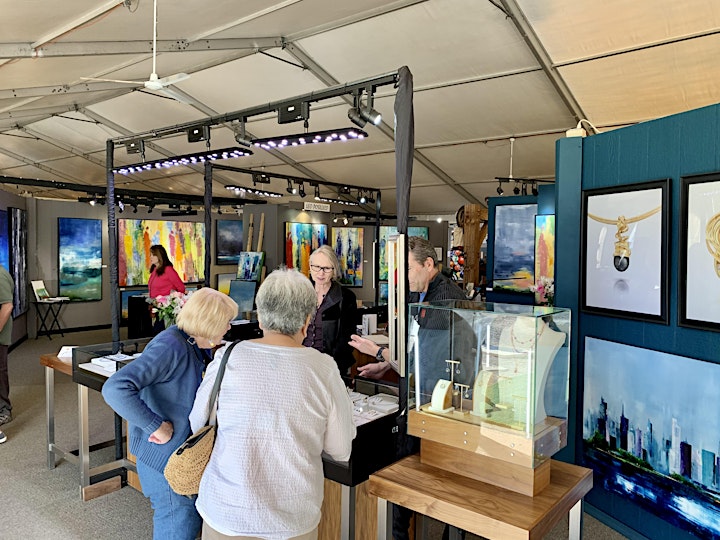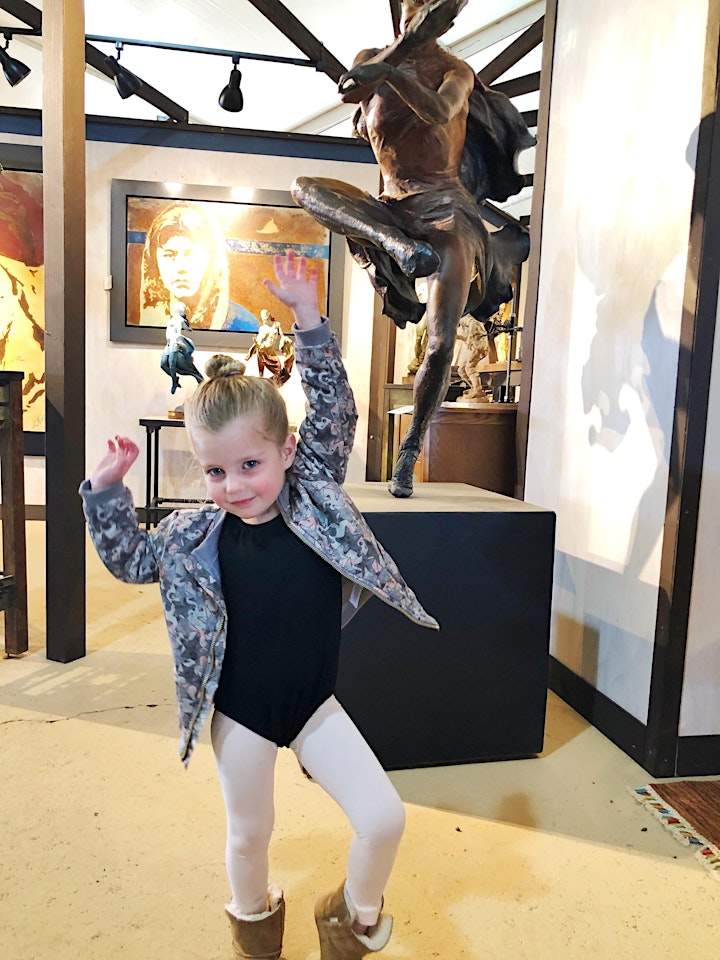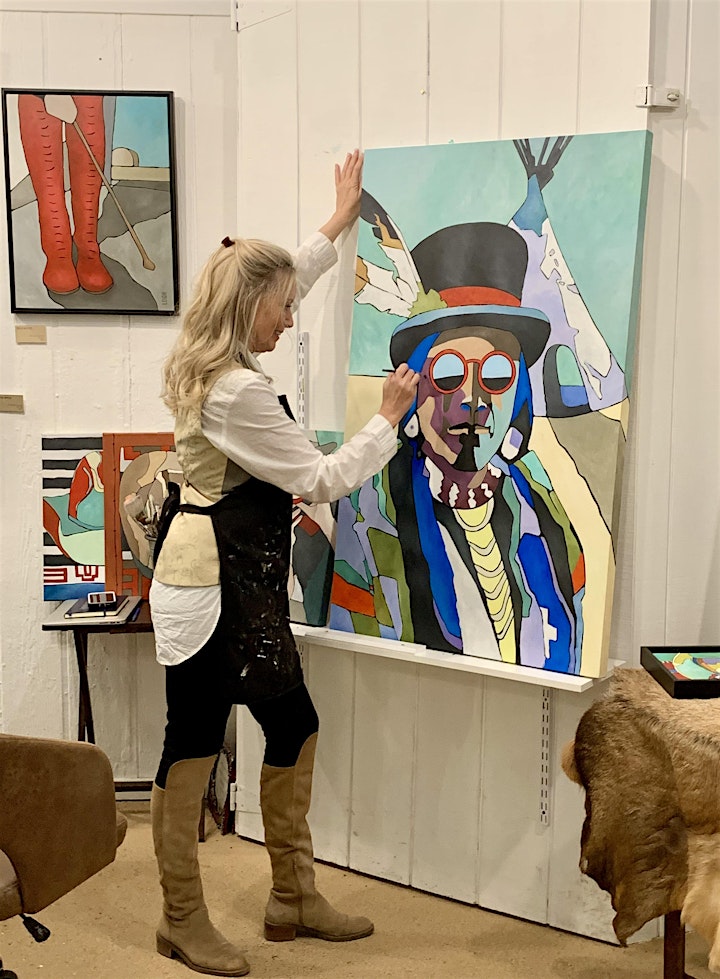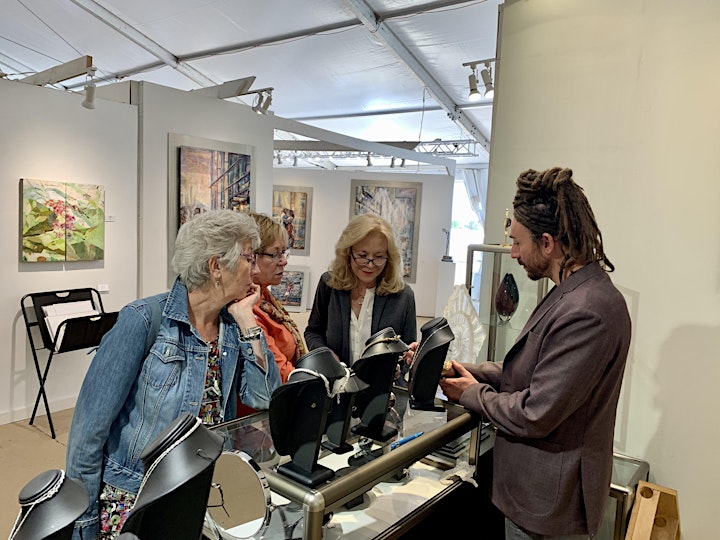 Related Events
Art & Crafts Festival 1652 South Val Vista, Mesa, Arizona 85204
March 11 @ 10:00 am

-

March 12 @ 3:00 pm

MST
Art & Craft Festival, Dana Park Mall, in front of RA Sushi, Mesa, Az 85204
Over 40 talented artists display their one of a kind art in a variety of media Dana Park Mall in front of RA Sushi Restaurant. This Art & Crafts Show features the best of the best of southern Arizona's talented artists displaying their one of a kind art and craft – Unique, stylish, affordable, fun, — items you will not find anyplace else. Shop in comfort, chat and support small businesses. Look for the white tents! You don't want to miss this fabulous event.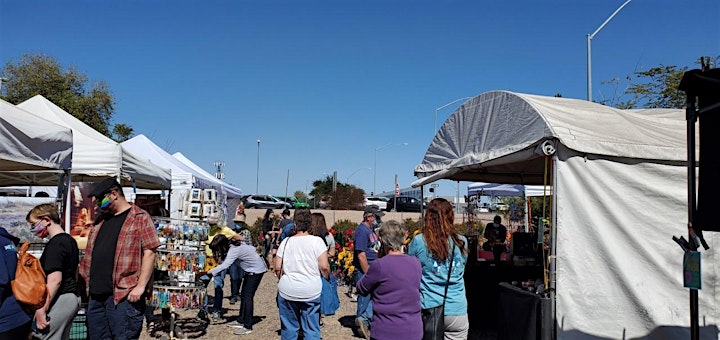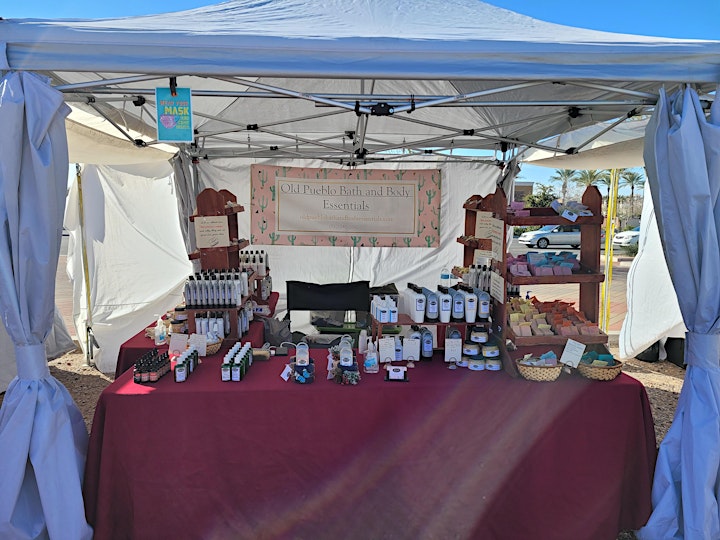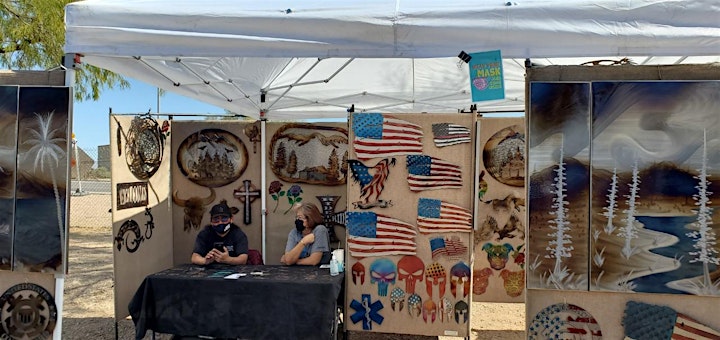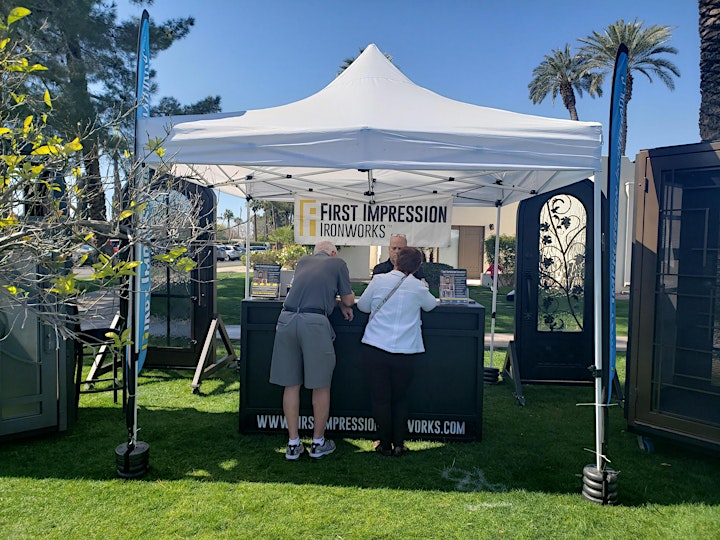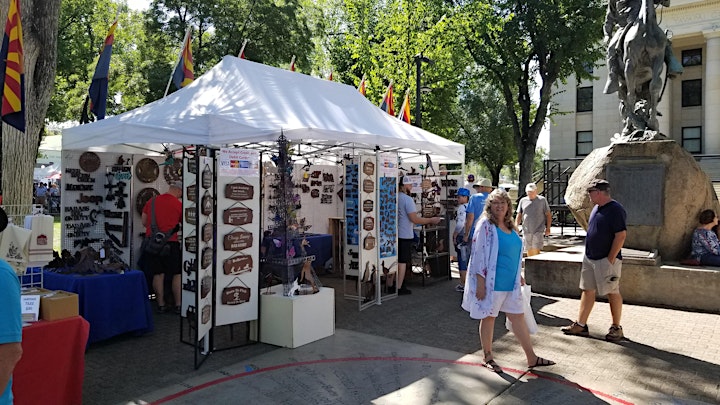 Related Events