NMSAF Goes to South Beach
November 30 @ 11:00 am

-

December 10 @ 5:00 pm

EST
NMSAF Goes to South Beach is an exhibition where 34 artists will exhibit and sell their art during Miami Art Week in South Beach.
NMSAF Goes to South Beach is an exhibition sponsored by MUSE, where 34 artists throughout the state of Florida including Palm Beach County have the opportunity to exhibit and sell their art during Miami Art Week. The exhibition runs from November 30-December 10. Bringing these artists to Miami Beach will contribute to the economic impact of the city. Activities including live art competitions, artist talks, an award ceremony are just some of the important events going on during this grand art exhibition.
MUSE ART FAIR invited curators Anthony Burks & Trina Slade-Burks of ATB Fine Art Group Inc. (ATB) to produce an exhibition for the nonprofit the No More Starving Artists Foundation (NMSAF). NMSAF vision is to build the legacies for artists. Since 2018, the 501(c)3 nonprofit has helped artists of all disciplines and diversities throughout the South Florida area with grants, scholarships, awards, exhibition opportunities and business development opportunities.
MUSE is the only fair dedicated to Black, Multi-Cultural, and women artists in Miami Beach during Miami Art Week & Art Basel weekend one of the top international art events in the world. It features an eclectic mix of paintings, photographs and sculptures from Black, Hispanic, Caribbean and African artists residing throughout the US and abroad.
Created in 1992, ATB is an established Black owned art-based consulting firm that creates, sells, promotes, and educates art of different disciplines nationally. This includes visual, graphic, publishing, performing and literary arts. They have created art events and exhibitions throughout South Florida and NYC since 2004. In partnership with NMSAF, ATB has impacted thousands of creatives assisting the artists sustainability personally and professionally with funds and services.
• Thurs Nov 30- Media Day 3pm-9pm
• Fri Dec 1 -Preview Day 5pm-10pm
• Sat. Dec 2 – Open to the public -12pm-4pm
Artist Talks (Meet the Artists) 6pm-10pm
• Sun Dec 3- Open to the public-12pm-7pm
• Mon Dec 4- Open to the public-11am-4pm
6pm 10pm
• Tues. Dec 5- Open to the public-11am-4pm
6pm 10pm
• Wed. Dec 6-Private Awards Ceremony (ticketed fundraiser event) -6pm-10pm
• Thurs. Dec 7- Open to the public-11am-4pm
Opening reception & Artist Talk -6pm-10pm
• Fri. Dec 8- NMSAF Day Fundraiser Day
Art Battle- 11am-4pm
Open to the public -6pm-10pm
• Sat. Dec 9 -Open to the public -11am-10pm
Market Place 11am-6pm
• Sun. Dec 10- Finale Celebration 11am-5pm
Artists Names & IG Handle
AlPi @Alpi_Fine_Arts
Ann Friedlander @annfriedlander
Anthony Burks Sr @ampburks
Arielle Charis Yebba @iam_aricharis
Barry Seidman @barry_seidman
Batia Lowenberg @batialowenberg
Camilla Webster @camillawebster
Clifton Webb @clifton_gwebb
David German @Concept_Rhythm
Elie Lescot III @elielescotpaintings
Garry Mabour @garrymabour_art
Gary Kroman @Garykroman
Jahnoi Smith @jai.h.noir
Jane Lawton Baldridge @janelawtonbaldridge
JanJak II @JanJakart
Jarett Walker @jwalkertheartist
Kyle Lucks @kylelucksfineart
Linnea Botanicals @linneabotanicals
Luis Valle @el_chan_guri
Lupe Lawrence @lawrencelupe
Lyndale Pettus @lyndalep.photography1
Matthew Yeandle @beautybymatt_
NOON @anouckjourdaa
Pia Dugger @piafauna
Ramel Jasir @rameljasir
RASIN @Joejunior.racine_rasin
Ray Fdez @ray_fernandez_art
Renata Rodrigues @renatarodriguesart
Robert McKnight @robmckart
Scott Jeffries @scottart
Stacey Mandell @stacey.mandell.art
Tracy Guiteau @GuiteauArt
Victor DiPilato @DiPilato.art
Zbigniew Kijak @zbigniewzee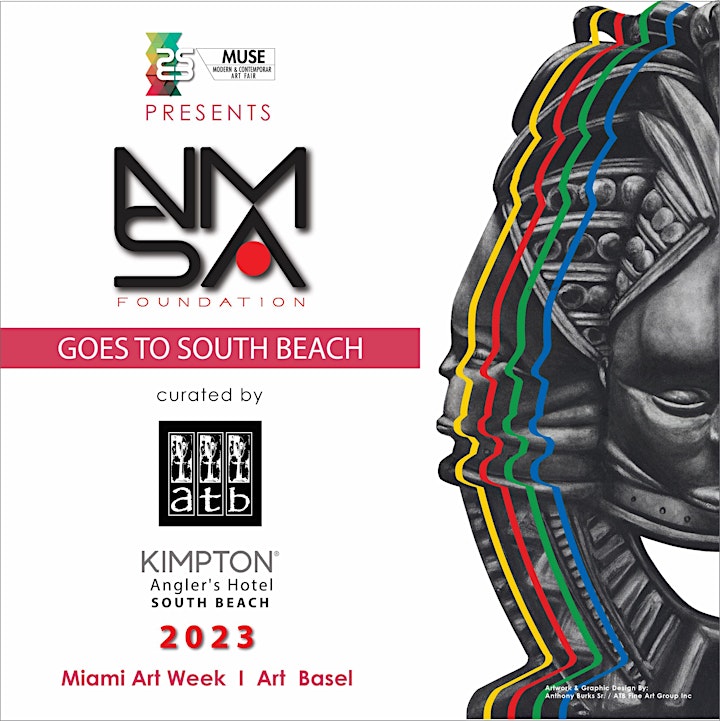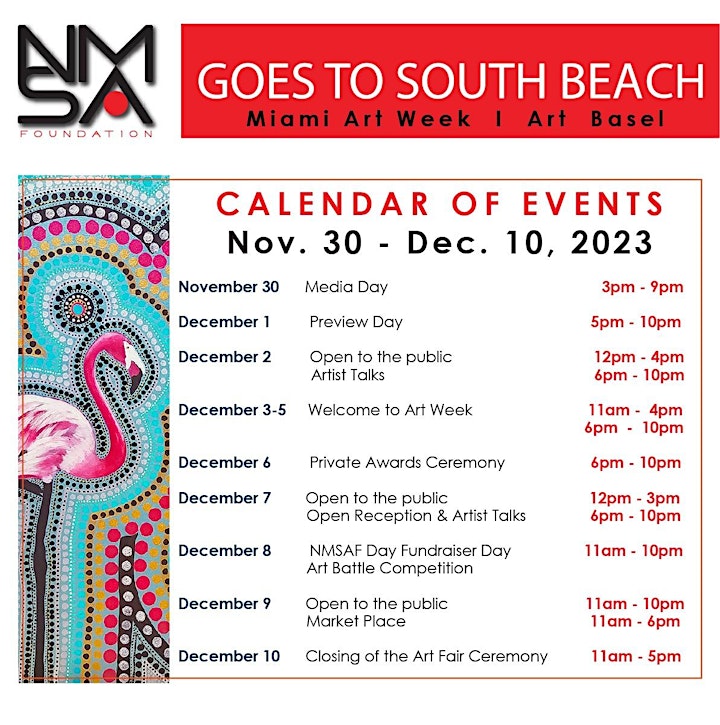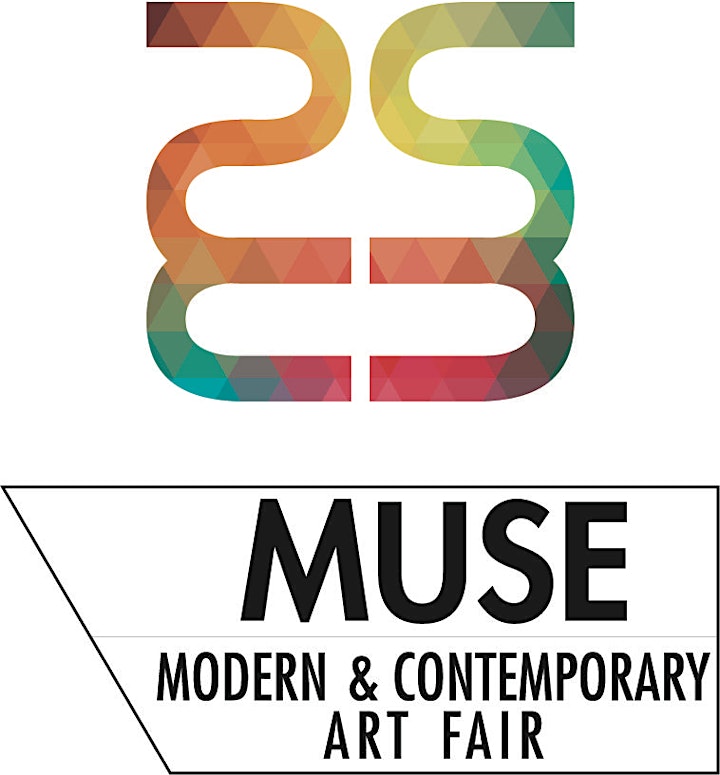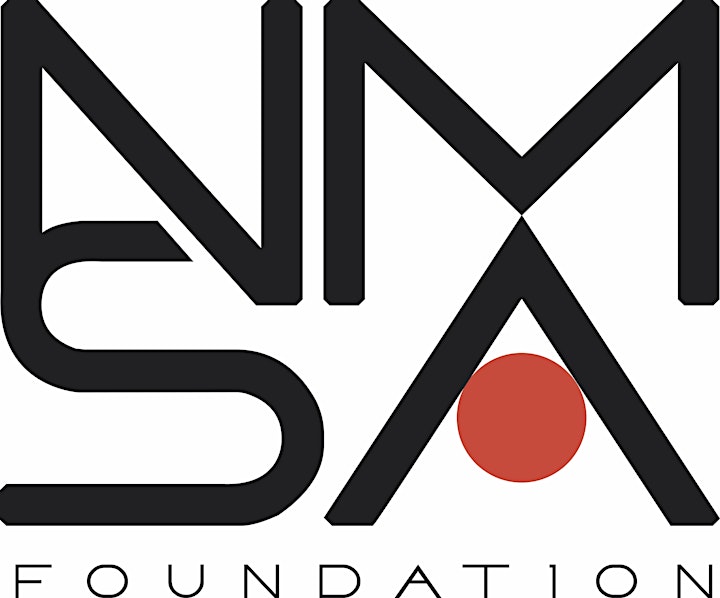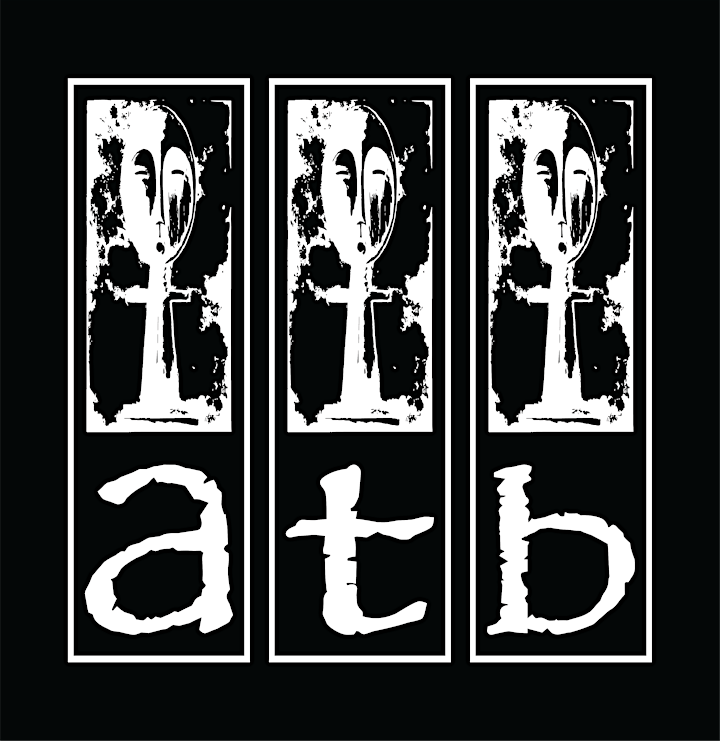 Related Events