TURTLE CREEK SPRING ARTS & CRAFT FESTIVAL 2020
April 11, 2020 @ 10:00 am

-

April 12, 2020 @ 5:00 pm

CDT
Free to Attend; Saturday, April 11 and Sunday, April 12, 2020
The festival will showcase approximately 100 local and regional artists and crafters of all disciplines at the historic park that is just steps away from the Katy Trail.
Festival goers will also have the opportunity to view artist demonstrations, enjoy local food trucks, live acoustic music, hands-on art activities, a children's area and much more. Free to attend, the festival is open to all ages and dogs are welcome.
Run by artist volunteers who understand the needs and challenges of artists and how to best connect with consumers, the festival is founded by Randall D. Fox, an arts advocate and owner and operator of The Atlanta Foundation for Public Spaces (AFFPs). An organization that supports arts groups throughout the Southeast and hosts award-winning festivals created by artists for artists. Upon spending time in Dallas, not only did Fox fall in love with the city and art community but as soon as he saw Reverend Park and the Turtle Creek neighborhood he couldn't think of a better place to host a free arts festival and start a new tradition. "It's the perfect home for an arts festival, not to mention a picturesque backdrop to showcase the amazing talent that Dallas has to offer," says Fox. "We're going to keep it as local as possible with the best interests of the artists and neighbors in mind."
For more information about the Turtle Creek Spring Arts & Craft Festival, visit http://www.turtlecreekartsfestival.com
WHAT: Turtle Creek Spring Arts & Craft Festival
WHEN: Saturday, April 11, 2020 from 10 a.m. – 5 p.m.
Sunday, April 12, 2020 from 11 a.m. – 5 p.m.
WHERE: Reverchon Park3505 Maple AveDallas, TX 75219
COST: Free
Open to all ages and dogs are welcome.
WEBSITE: http://www.turtlecreekartsfestival.com
ABOUT THE ATLANTA FOUNDATION FOR PUBLIC SPACES:The Atlanta Foundation for Public Spaces, LLC (AFFPS) was established in 2005 to support the arts community by operating arts and craft events and festivals in the metro Atlanta, Georgia area. AFFPS was formed to create a way of integrating and encouraging both social interactions and the opportunity for individuals and businesses to obtain cross exposures in marketplaces that they may normally not have. Its festivals, events and markets enjoy diverse social and economic participants. All events are professionally managed and maintained to create a "destination" in which both public and private opportunities for economic growth can be explored. AFFPS works in partnership with the communities and cities in the metro Atlanta and beyond to expand public access to art. For more information, visit http://www.affps.com.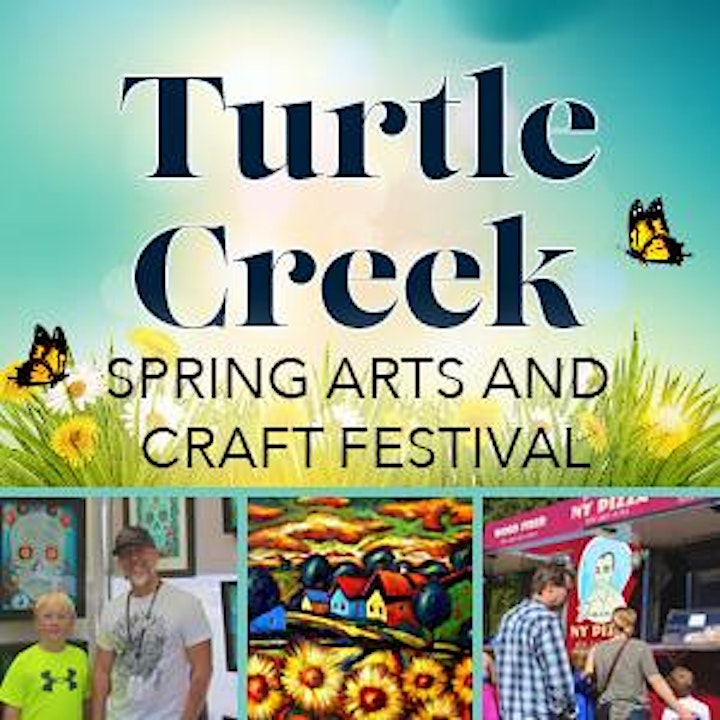 Related Events