25th Annual Art & Antique Faire
April 4, 2020 @ 9:00 am

-

3:00 pm

PDT
Our annual Art & Antique faire is a yearly event where you can come and find unique art and antiques.
Welcome to our 25th Annual Art & Antique Faire in Uptown Whittier. This event attracts visitors from all of Los Angeles, Riverside, San Diego, Orange Counties and surrounding communities.
The day will be filled with vendors, live entertainment and music. It is a family event for all to enjoy. We will feature local artisans selling everything from rustic, repurposed, vintage, original and hand made one of a kind special finds. Most vendors make what they sell or sell vintage items. There are no multi-level marketers and we strive to have a variety for everyone.
We are seeking vendors who are antique and vintage dealers (furniture, clothing, vinyl, silver, and accessories), hand crafters, jewelry makers, toys, dollars, textiles, books, crystals, porcelain, and artist who sell original artwork. If you don't fall in this category, send us your FB or IB link to info@whittieruptown.org and the committee will approve on a case to case basis.
Applications for vendors, food and advertisers will be available starting February 1, 2020. To apply, click on the link below and submit an application along with a copy of a current City of Whittier Business license and reseller number. If your Business License is not current visit https://www.cityofwhittier.org/services/online-services/online-payments/business-licenses to purchase a license or to renew. If you have questions regarding the Business License, please call (562) 567-9300 and ask for the Business License Department. A representative will be able to assist you.
Send copy of renewal or copy of current license. Applications will not be processed without business or payment. No exceptions.
Entertainment:
Studio Danza Performers and Uptown Swing Dancers will be performing live. Live music will also be playing throughout the day.
Parking:
Is available at no cost along the public streets or a nominal $2.00 charge (cash only) at the Uptown Parking Structure at 6721 Bright Ave.
Cost:
Event is free and no admission charge.
Pets:
Facilities:
Unisex and Handicap facilities are available throughout the event.
__________________________________________________________________________________________
For more information, contact us at
info@whittieruptown.org or (562) 696-2662.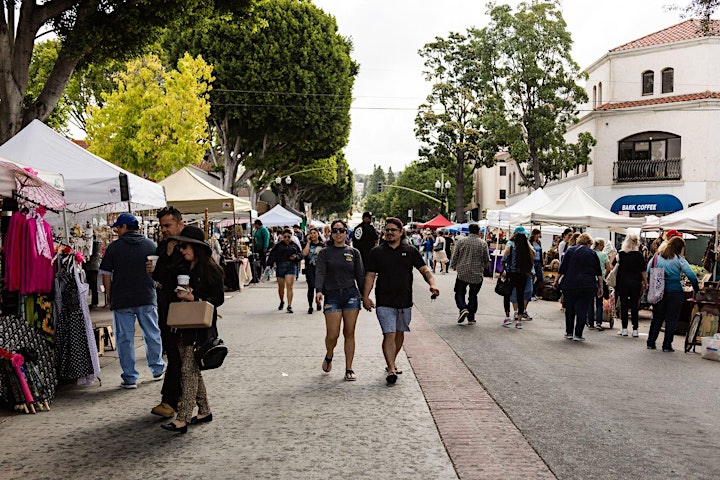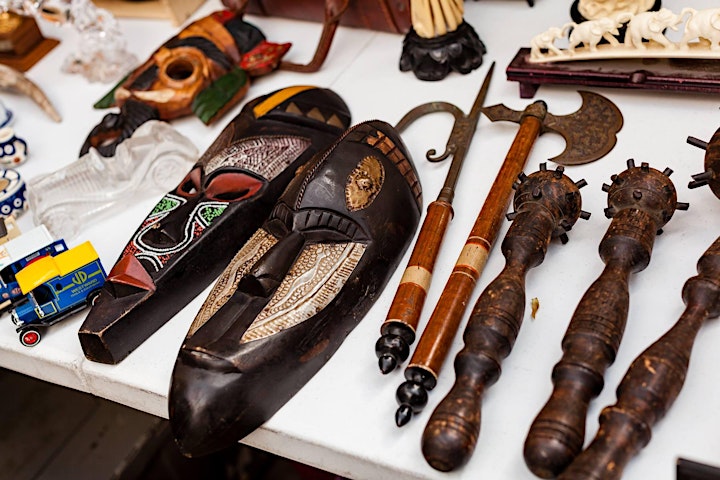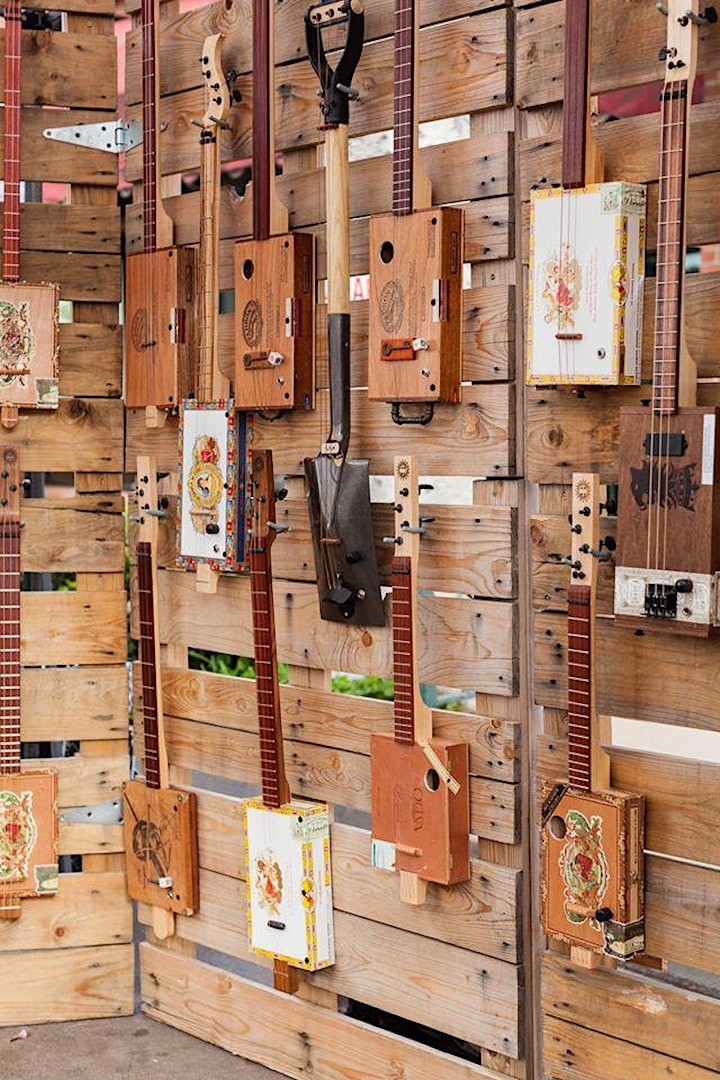 Related Events